Miami Liftoff: Danielle Geathers
MIT's first black student body president is from Miami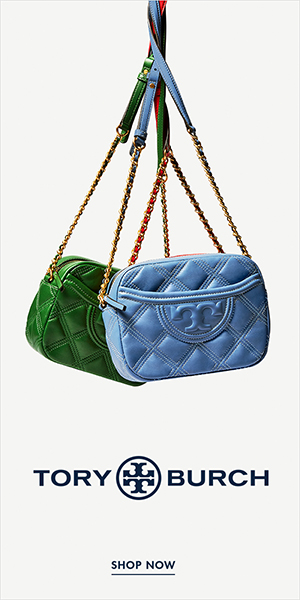 Danielle Geathers, age 20, has for the past few months conducted seven Covid-19 meetings a week with administrators at Massachusetts Institute of Technology. The Miami Country Day School graduate is the first black, female president of MIT's student government, the Undergraduate Association. Since winning a close election just weeks ago, Geathers has begun her term representing student interests in the school's reopening.
On being the first black female in her position: "MIT has struggled with black-people matriculation in general, so I was familiar with the problem. I started a program called the Talented Ten to increase black female matriculation at MIT. We found black females across the country who were interested in the school and planned to mentor them. Through grants, we started the program in October, we made our selections in January, got enough money to fly them up in March and had to cancel for Covid-19. Now we're doing online webinars."
Why she chose MIT: "Initially I wanted to attend an Ivy League school and I was playing soccer. Once I settled on engineering it became my dream school. It's a Division III soccer program – most schools are Divison I, which is more intense — so I could manage a rigorous academic schedule at the same time."
Advice for other pioneering people: "Don't be afraid to step into a role when you're the first. There must be racial justice, we need to be in these places, and it's important to take the opportunity and serve the community in the best way possible. Persistence is key. Others will doubt you. You can succumb or keep pushing. You have to be steadfast in the idea you can do it."
The first steps in change: "It's easy for a lot of people to feel hopeless or overwhelmed by systemic racism and oppression. But change is easier if you think in terms of starting in your local community. Yale, Stanford and Brown all have recently seen their first black student presidents. We have determined that in our own universities there are problems with race and discrimination and we'll each tackle them in our own sphere of influence."
What she misses about Miami: "When I'm at school I miss the weather, and I think here people are friendly. I miss the beaches. I love Miami and I want to move here after college."
Brett Graff is SocialMiami.com's managing editor and has been a journalist covering money, people and power for over 20 years. Graff contributes to national media outlets including Reuters, Glamour, Harper's Bazaar, Maxim, and the PBS show, Nightly Business Report. A former U.S. government economist, her nationally syndicated column The Home Economist is first published in The Miami Herald and then on the Tribune Content Agency, where it's available to over 400 publications nationwide. She is broadcast weekly on two iHeartRadio news shows and is the author of "Not Buying It: Stop Overspending & Start Raising Happier, Healthier, More Successful Kids," a parenting guide for people who might be tempted to buy their children the very obstacles they're trying to avoid.