5 Questions for: Tina van der Ven
The marketing professional and philanthropist speaks about how the pandemic has changed everything.
Tina Van Der Ven is a co-founder of NewStar Media. Her 20-year career includes 11 years at the international law firm Greenberg Traurig, healthcare consulting with Ernst & Young and Enzyme, Inc., and as a clinical researcher at the Brigham and Women's Hospital. Van der Ven has been honored by the South Florida Business Journal, as a "Power Leader in Marketing."
She serves on the boards of Big Brothers Big Sisters of Miami and in 2018 co-chaired BBBS Miami's 60th anniversary gala, "Little Gems, Big Glow," which raised a record-breaking $1.4 million. She is on the board of Kristi House and has also co-chaired the 2018 and 2019 Miami City Ballet Nutcracker Magic Soiree, and served on the gala committees for the Miami Children's Museum, Miracle Makers and Make-A-Wish of Southern Florida.
Van der Ven was inducted to the American Cancer Society "Inner Circle of Twelve" and the NSU University School "Hall of Fame," and received the 2017 "Wonder Woman" Award from BBBS Miami.
She lives in Coconut Grove, Fla., with her husband, Alex, and her two young children, Ethan and Sienna.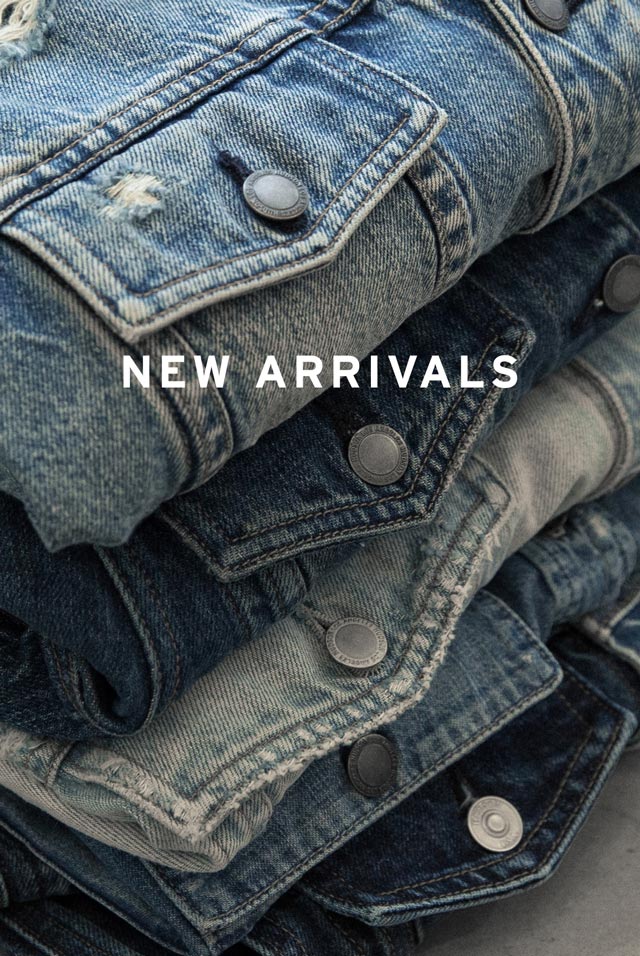 As a marketing professional, what are the most effective – and least obvious, please – ways professionals can maintain or improve their images during this time?
The pandemic has made us more isolated and has heightened the need to maintain personal connections. You can use social media to share your media coverage along with other helpful articles, inspiring and informative video blogs or thought-leadership pieces. For an added personal touch, send your contacts thoughtful emails or call or text them to simply check in and say "hello." Keep in mind that people today are craving community, positivity, kindness and inspiration. Try to offer a glimpse into your personal life as well — people enjoy seeing photos from family trips, special outings, hobbies — images that give additional depth beyond your professional life. 
How do you see your role as a philanthropist evolving or changing in the pandemic?
After recognizing early on that we could no longer rely on large-scale events, luncheons and galas for fundraising it was in June when I teamed up with Tom Angelo, co-owner of Fiola. Together we created and hosted a socially distanced mixology and fundraising dinner but guests had the choice of experiencing a curated four-course meal (and live auction) at the South Miami restaurant or at their homes via pick-up or delivery. We raised over $14,000 for Big Brothers Big Sisters in a few hours.
How are you teaching your kids about philanthropy when we're socially distancing?
In two ways, with an open dialogue and leading by example.  A few weeks ago, my husband Alex took our four-year-old daughter to deliver food and canned goods for a weekly food drive. She wore her mask, practiced social distancing, delivered the items and saw the numerous volunteers in a large room filled with food ready for distribution to families. My husband explained why there were lines of cars waiting for food and the importance of helping out in times of need. My daughter came home with a new life perspective.  Giving back and doing our part is incredibly important to me as a someone who came to this country as an immigrant, and also as a mother and a citizen — it is a fundamental value that I will continue to teach and preach to my children as long as I live.
How are you balancing working from home while your children are (presumably) there all day?
Covid has not only been hard for parents, but I know it has been really tough on the kids.  They miss the structure and routine.  They miss their friends.  They miss sports teams and after-school activities. Spending this quality time has been really special.   While my time with them has been incredible and rewarding, there are definitely moments that are simply exhausting and challenging. I am really grateful to have support from my husband, my parents, friends and family.
It is definitely a juggling act – not only for me, but for every single person and parent who I know. I am trying to be smarter about scheduling most of my calls and meetings with clients and colleagues when my kids are busy with activities.  When my children are home, I try to be as present and creative as possible with them – whether it is spending time with them at the pool, baking together, playing sports, trying new hobbies, reading together or relaxing and watching a movie with popcorn.
For some local flavor – favorite 2020 MIAMI summer activity? restaurant offering? Miami surprise? Miami moment? (answer any or all) 
My favorite 2020 Miami summer activity is taking a morning walk from our home to the Coconut Grove waterfront. It is so breathtakingly beautiful to be by the water, with the cool breeze, watching the boats and the kayakers and witnessing the glory of Miami.  My favorite restaurant offering and recent summer find is takeout from Osaka Nikkei—the food there is out of this world and the flavors and quality is top notch.  My favorite 2020 Miami moment has been witnessing the outpouring of community support and love during Covid.  I am so proud to be a part of this community that has come together during this pandemic – families supporting each other and checking in on one another, businesses supporting those in need, restaurants giving back to charities, corporations coming together to help our children and families in South Florida, organizations supporting those who need a helping hand or simply hope and love and a safe place.
Brett Graff is SocialMiami.com's managing editor and has been a journalist covering money, people and power for over 20 years. Graff contributes to national media outlets including Reuters, Glamour, Harper's Bazaar, Maxim, and the PBS show, Nightly Business Report. A former U.S. government economist, her nationally syndicated column The Home Economist is first published in The Miami Herald and then on the Tribune Content Agency, where it's available to over 400 publications nationwide. She is broadcast weekly on two iHeartRadio news shows and is the author of "Not Buying It: Stop Overspending & Start Raising Happier, Healthier, More Successful Kids," a parenting guide for people who might be tempted to buy their children the very obstacles they're trying to avoid.